Regen, Benz & MacKenzie
We offer each client – businesses, corporations, partnerships, and high net worth
individuals – regular contact with accounting professionals who know and respect their goals.
Trustworthy
You need to trust that your accountant understands your business and will treat it with the same care you would yourself.
Experienced
As a business owner, your focus is on what you do best. Our qualified accountants take the reins so you can continue to succeed in your business.
Professional
People know that accountants file taxes. We specialize in taxes, and our accountants provide business insight and highly personalized services.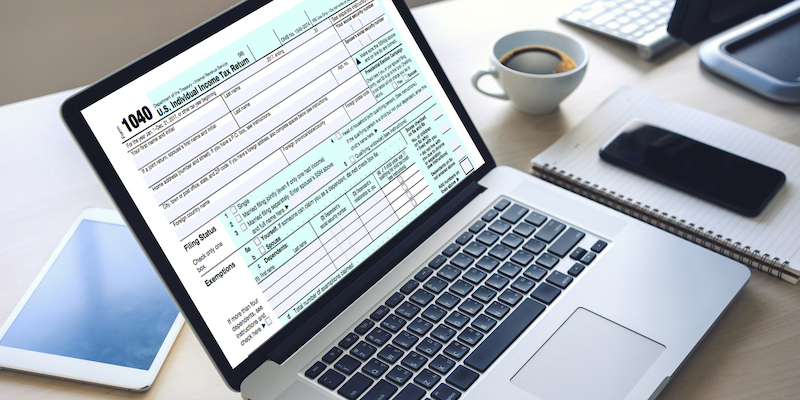 Tax Preparation
Our accountants stay up to date with complex tax laws to look for opportunities to minimize taxes and to assist individuals and businesses with all their tax preparation needs. Whether your taxes are simple or complex, you can trust our professionals to provide personalized, professional, and affordable service.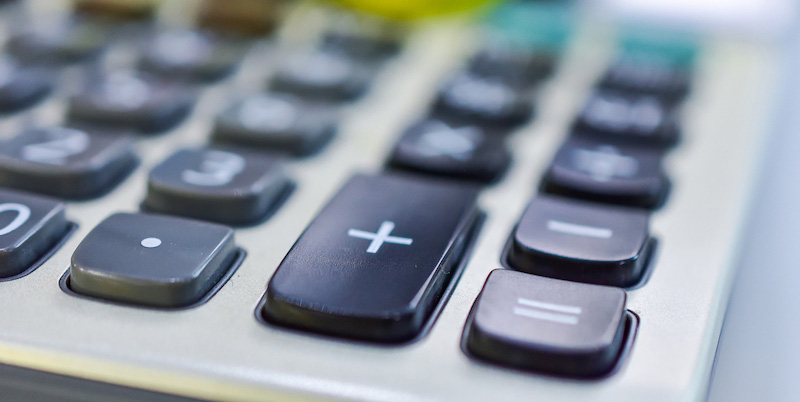 Audits
A financial statement audit provides credibility to the reported financial position and performance of a business. Banks, lenders or investors might require audited financial statements. Our audit team have been trained to perform an objective examination of the financial statements by applying an industry-specific risk-based approach to our audits.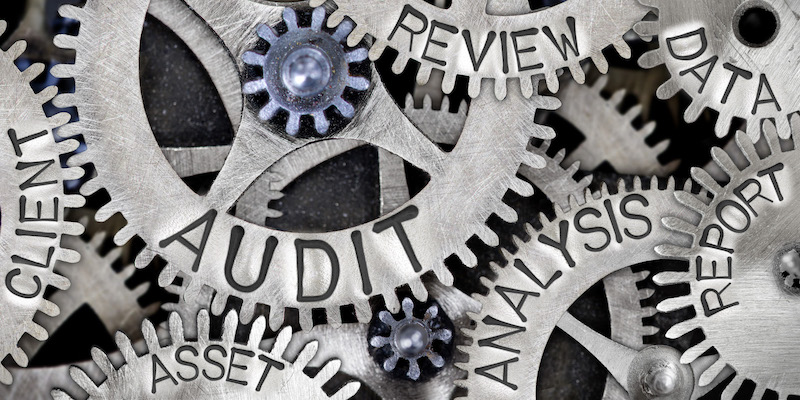 Tax Audit Representation
No event is more stressful or intrusive than dealing with an audit, taking time away from your business or family. We serve as an intermediary on behalf of our clients, ensuring that due process has been fulfilled. Our staff is trained to develop the strategy needed to defend your position with Federal, State and local jurisdictions.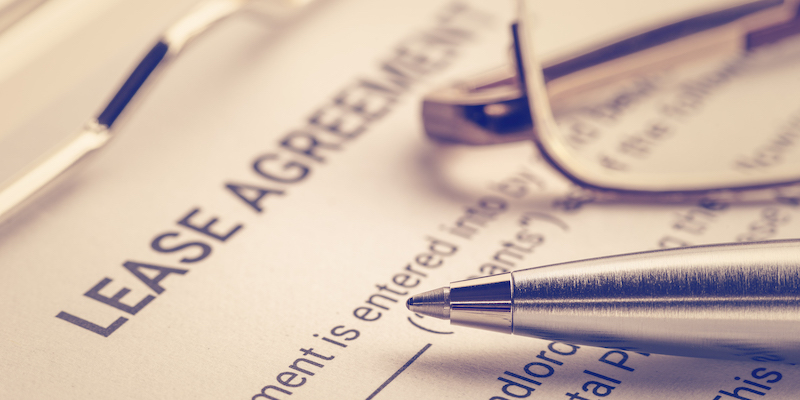 Tax Research
Our accountants provide tax advice to clients and are familiar with applicable standards for providing such advice, including the AICPA's Code of Professional Conduct.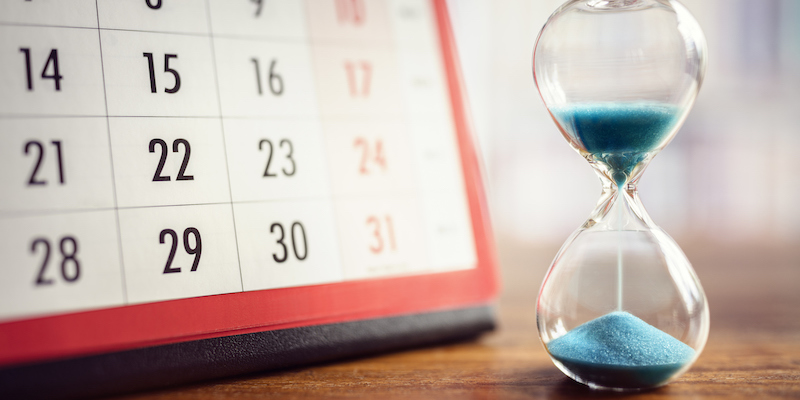 Tax Planning
We offer guidance and strategies to minimize or defer taxes using the latest techniques available.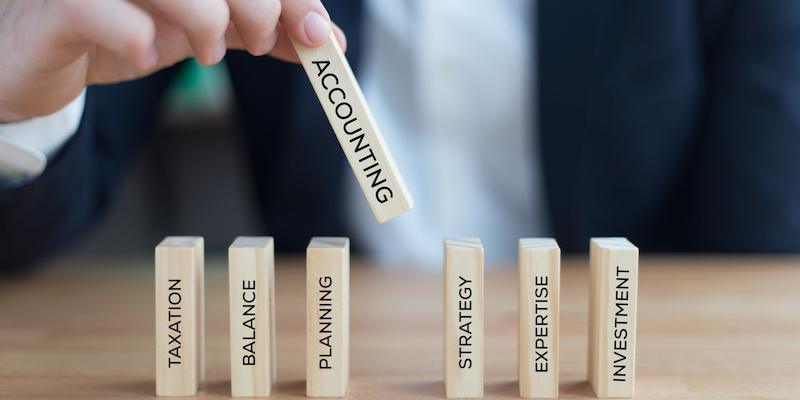 Financial Planning
Financial planning is about family and community, not just about managing your finances. Personal finance is more personal than finance, our comprehensive approach helps you achieve your financial goals.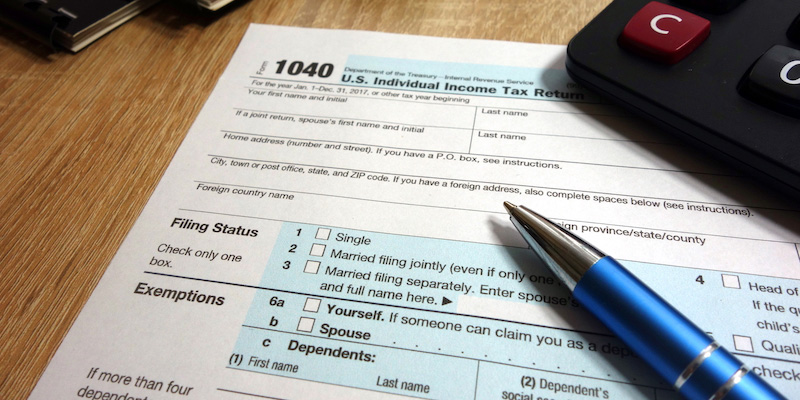 Financial Management Advisory
We provide management consulting services that help your business succeed. We offer guidance on organizing financial information, budgeting strategies, tax compliance and operational support.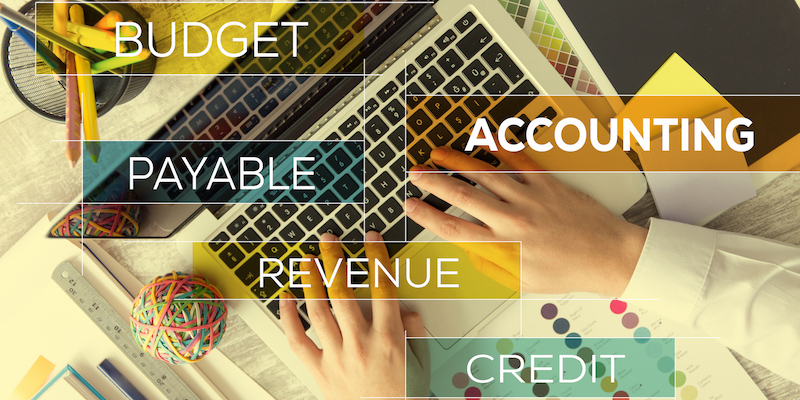 Compilation and Review of Financial Statements
Compilation and reviews are less extensive and substantial in scope than an audit, they can be cost-effective and efficient methods to add credibility to the financial statements. A financial statement review provides limited assurance that there are no material modifications that should be made to the financial statements for them to be in conformity with generally accepted accounting principles. A compilation presents financial information in the form of financial statements without applying any procedures to provide assurance.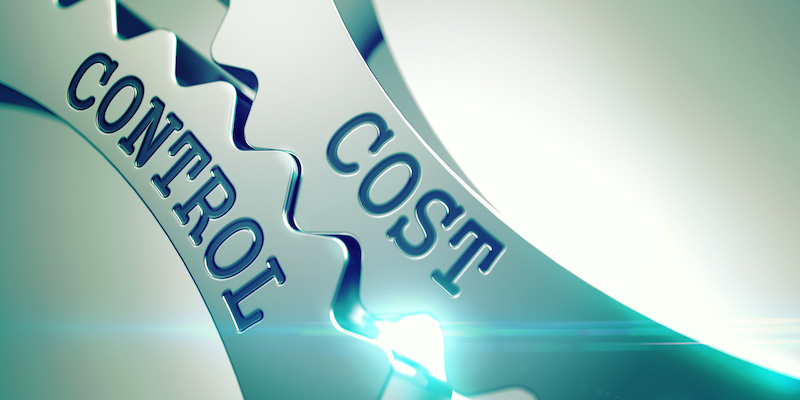 Consulting and Planning
We provide in-depth tax planning, consulting, and compliance solutions for individuals, partnerships, corporations, estates, trusts, and not-for-profits.
"It is difficult to find an accounting firm in Manhattan that has the expertise needed to navigate the always changing tax laws, takes my calls, answers my questions and delivers fast and friendly service at a conservative price. I have been a client of Regen Benz and MacKenzie for two years and I finally have found what I was looking for."
"I have used the services of Regen, Benz and Mackenzie, CPA's P.C. for several years. The service provided, is second to none. They are extremely prompt in returning phone calls, and provides top notch service. I have been a client of this firm for several years and am extremely satisfied. It is without reservation that I highly recommend this firm to small business owners and all others who have to pay taxes."
Get Started
Why Hire a CPA
Are you an individual or a business owner who is, perhaps, not organized? Do you have trouble keeping track of all your finances? Or maybe you just don't have the time. Then a CPA can help!
Join Us
Our Clients Are Like Family
Regen, Benz & MacKenzie, CPAs, PC believes business works better with hands-on relationships. We serve clients ranging from businesses to closely held corporations and high net worth individuals, and offer each one personal, regular contact with an accounting professional who knows and believes in their goals.
Contact Us
Our tax and planning experts will help your business and wealth management to move you forward.
Call us during regular business hours at (212) 661-2720 to make an appointment.
• 57 West 38th Street, 3rd Floor, New York, NY 10018
• 240 Beckwith Avenue, Southold, NY 11971