Careers
We know the importance of a dedicated and experienced team.
Dear Candidate:
At Regen, Benz & MacKenzie, CPAs, PC we know how important a dedicated and experienced team is. With our dedication to client service and excellence, we know that the key to our success depends on talented professionals. Not only do we pride ourselves on a supportive work environment, but our track record shows that we care about each employee's personal and professional growth. We give everyone the opportunity to build an exciting career at our firm and our high retention rate benefits both our firm and our clients.
If you decide to join our team, you will become part of a highly experienced group that is focused on delivering quality service and providing sound advice based on business experience and industry expertise. Whether you want to handle a variety of clients, or you are interested in focusing on a specific industry, Regen, Benz & MacKenzie is the place for you. If you are a seasoned CPA or a recent graduate, a career with us will help you attain your goals for your professional future.
Should you like to find out more about Regen, Benz & MacKenzie, CPAs, C.P., we would be happy to schedule a meeting or answer any questions you may have. Please email us at hr@RBMCPA.com. We look forward to hearing from you.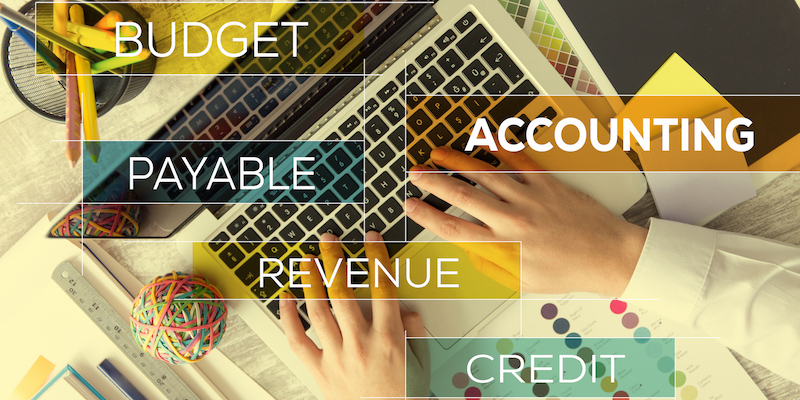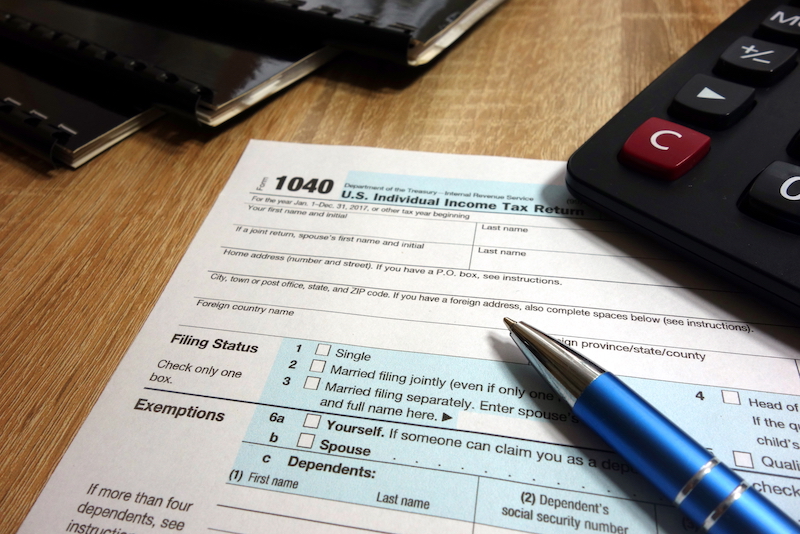 Contact Us
Our tax and planning experts will help your business and wealth management to move you forward.
Call us during regular business hours at (212) 661-2720 to make an appointment.
• 57 West 38th Street, 3rd Floor, New York, NY 10018
• 240 Beckwith Avenue, Southold, NY 11971